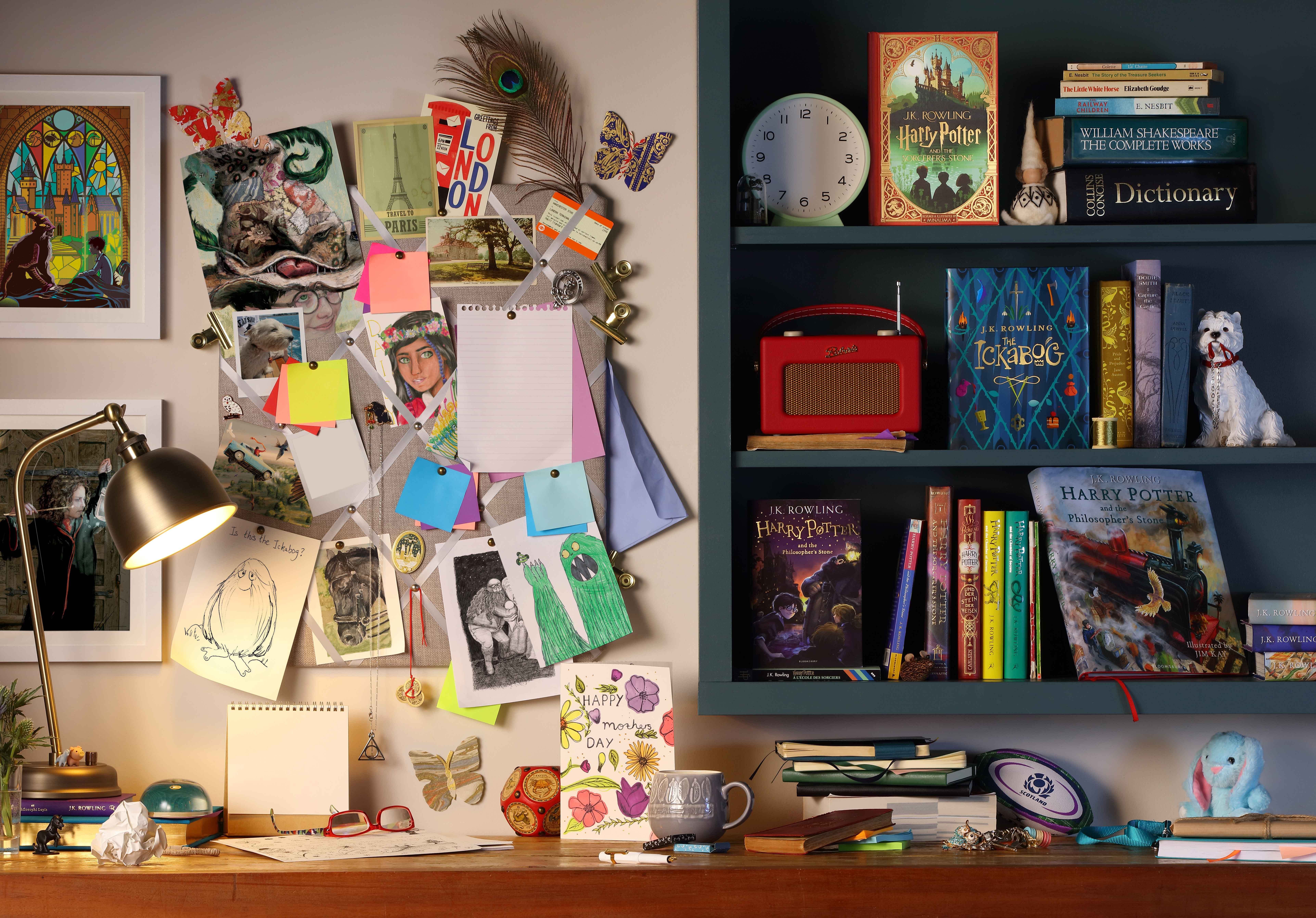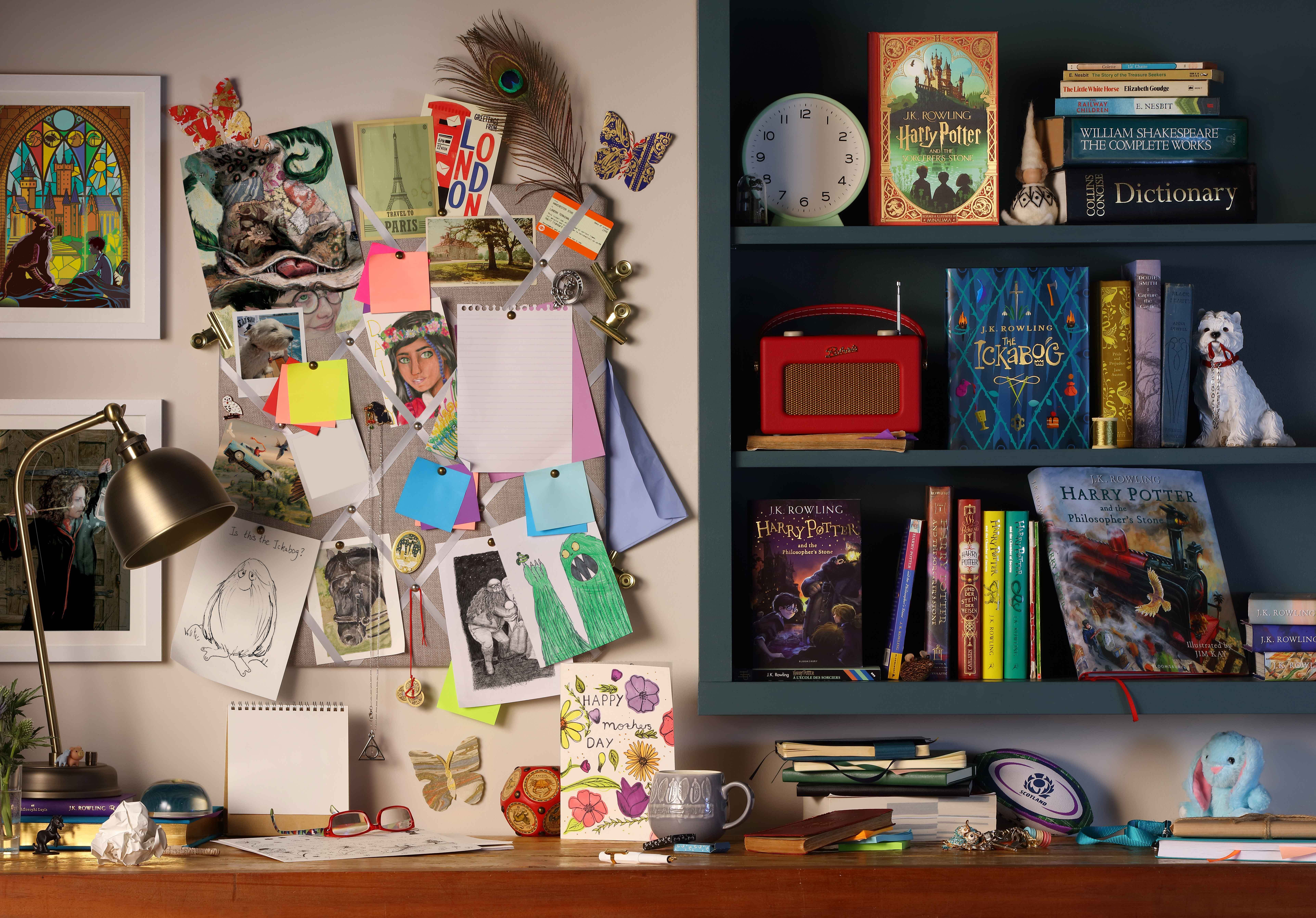 Welcome to my website for younger readers.
If you want to find out more about me as a writer, my stories and the worlds
I've created, you're in the right place.
Enjoy exploring and discovering!
The Christmas Pig - read by Amaka Okafor
Harry Potter and the Philosopher's Stone - read by Stephen Fry
The Ickabog - read by J.K. Rowling
Quidditch Through the Ages - read by Andrew Lincoln
The Song of The Ickabog - The Ickabog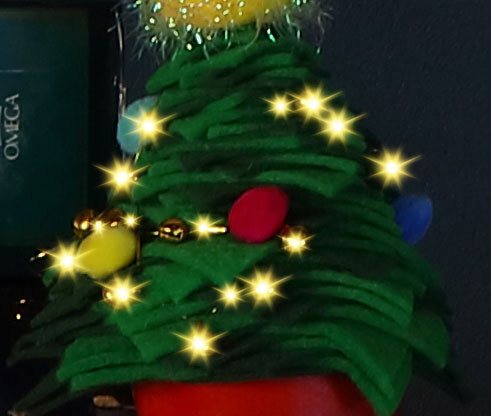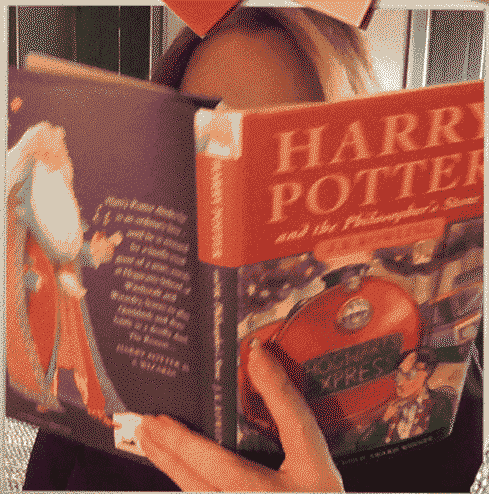 The Christmas Pig paperback now available!
Read more
The Harry Potter Wizarding Almanac published today!
Read more
Harry Potter and the Prisoner of Azkaban: MinaLima Edition published today
Read more
Join Evanna Lynch for a magical event this Harry Potter Book Day! ⚡
Read more
I spent a year living in Paris, while I was studying for my degree in French and Classics at Exeter University.  
I was on a train from Manchester to London when I came up with the idea for Harry Potter. The train was delayed, and as I sat there, all the details of a black-haired, bespectacled boy-wizard just bubbled up in my brain…
My two West Highland terriers are called Bronte and Emma. 
When I was a child, I read absolutely anything.  These books are the ones I particularly loved then and read time and time again. 
When I'm writing, my absolute favourite thing to drink is tea. My husband sometimes brings me a cup, without me even asking.  
The thistle is an emblem of Scotland, where I have lived since 1993.