Harry Potter brought to life with Kindle in Motion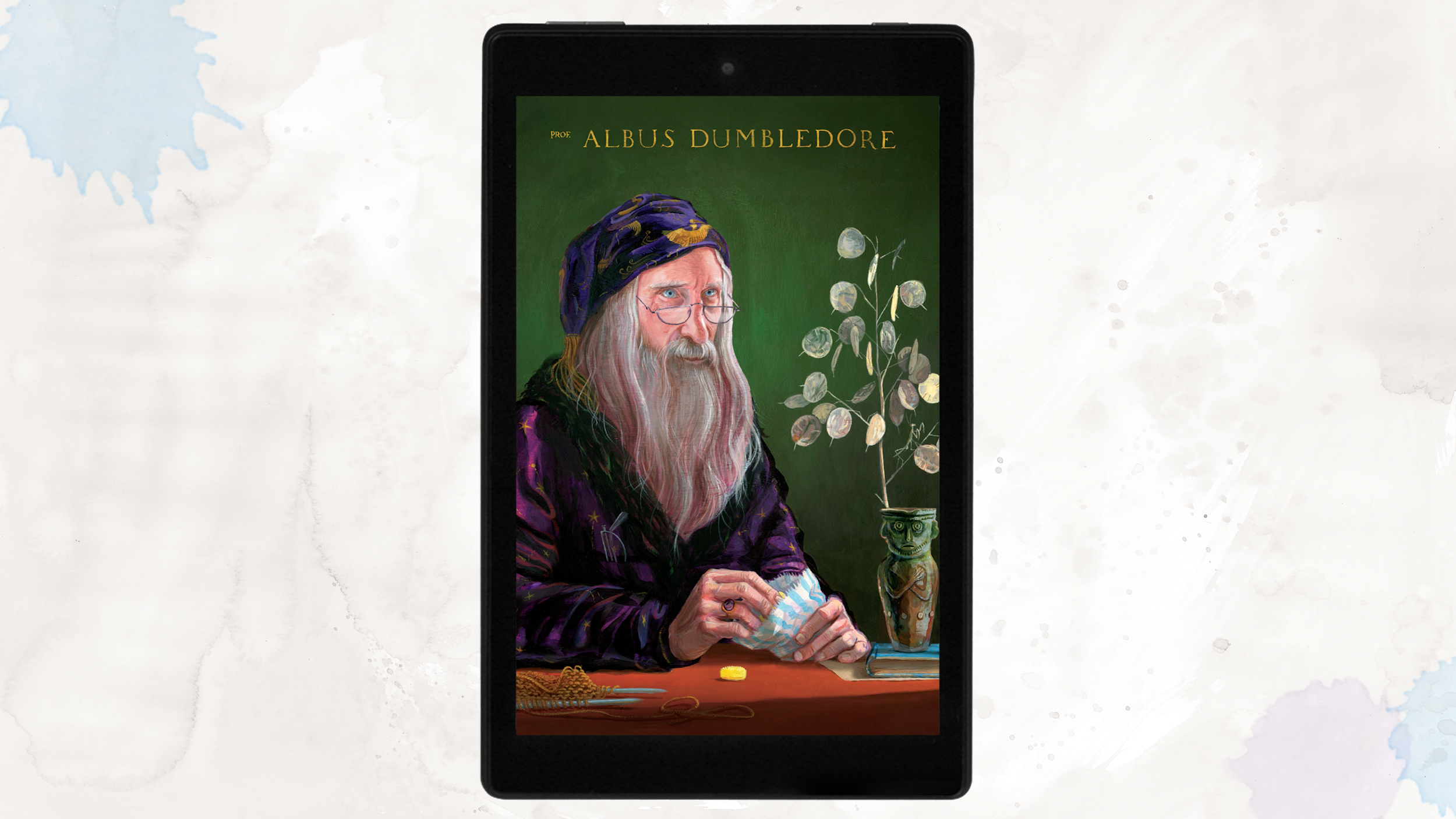 Pottermore revealed on 5th September that the 2015 illustrated print edition of Harry Potter and the Philosopher's Stone, featuring magnificent illustrations by award-winning artist Jim Kay, is now available as a Kindle in Motion eBook. Featuring never-before-seen animations, this is the first time that Jim Kay's Harry Potter illustrations are available in a digital format.
The Kindle in Motion edition of Harry Potter and the Philosopher's Stone can be read on any device with the Kindle app.
You can see Jim Kay's beautiful illustrations brought to life, on pottermore.com. With moving portraits of Albus Dumbledore, flying snitches and fluttering keys this really is magic in motion.
We are delighted to reveal two illustrations from J.K. Rowling's new book The Christmas Pig.
Read more >
The cover design for J.K. Rowling's new book for children, The Christmas Pig, has been revealed! Award-winning illustrator, character-designer and animation director Jim Field has produced a stunning illustration for the cover as well as nine black and white spreads and design features for the interior of the book.
Read more >
J.K. Rowling's new children's book has been announced!  The Christmas Pig will be simultaneously published on Tuesday 12th October 2021 in the UK, Australia, New Zealand, Ireland and India by Hachette Children's Group, in the US and Canada by Scholastic, in over twenty other languages by other publishers and as an audiobook in English, Spanish, German, French, Japanese and Italian by Audible, making it a truly global publication.
Read more >