The Christmas Pig is my new book for children, which is out on 12th October. It's the story of a little boy called Jack, and his beloved toy, Dur Pig, and the toy that replaces Dur Pig when he's lost on Christmas Eve – the Christmas Pig.
I've always wanted to write a Christmas story, but it had to be the right story, and finally I found it. The book was a long time in the making. It was supposed to be the next children's book I published after Harry Potter but, because I wanted to do something to help during the pandemic, I decided to put out The Ickabog instead. But now The Christmas Pig is coming!
I can't wait to hear what you think of the story!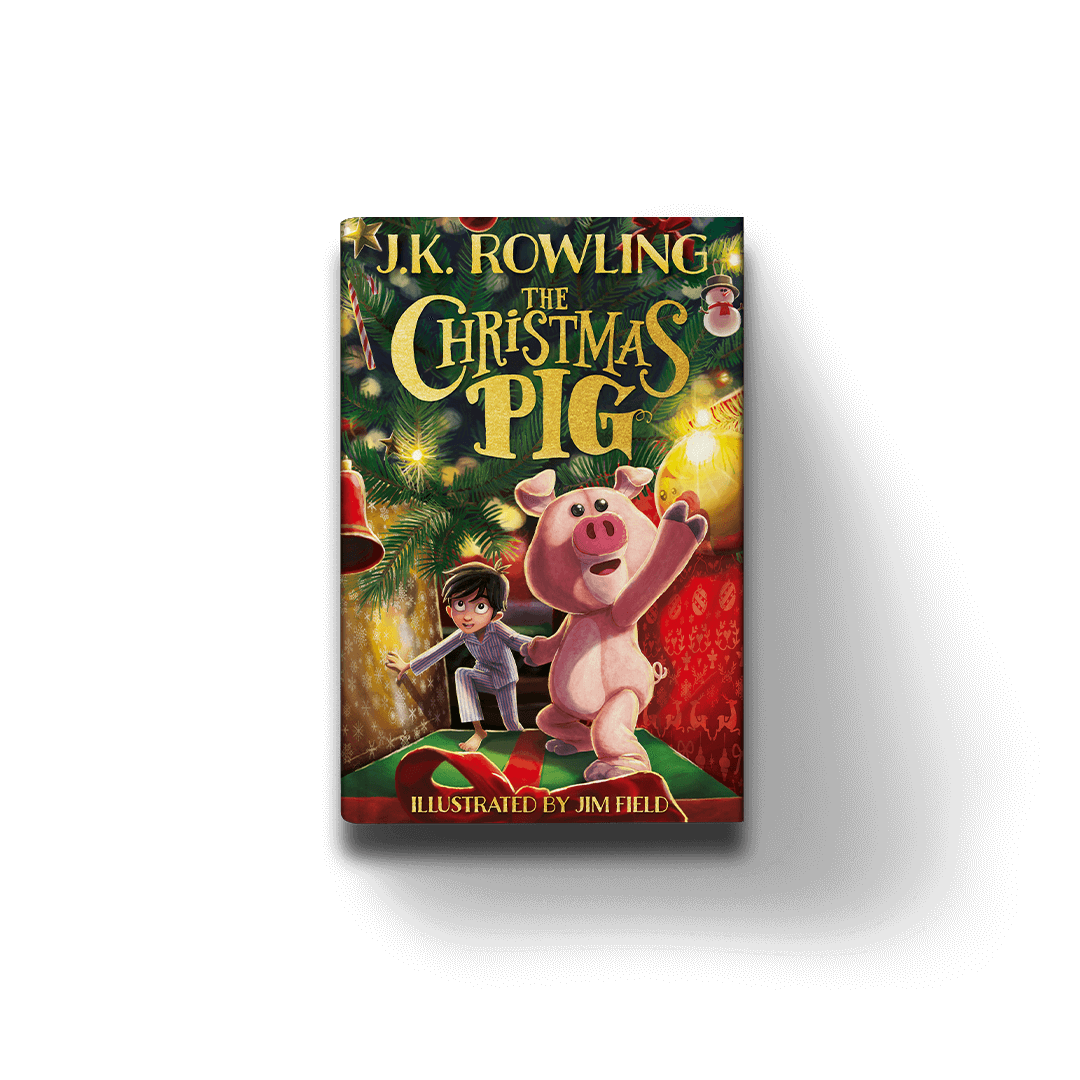 Jack loves his childhood toy, Dur Pig. DP has always been there for him, through good and bad.
Until one Christmas Eve, something terrible happens – DP is lost. But Christmas Eve is a night for miracles and lost causes, a night when all things can come to life… even toys. And Jack's newest toy – the Christmas Pig (DP's annoying replacement) – has a daring plan: Together they'll embark on a magical journey to seek something lost, and to save the best friend Jack has ever known…
Questions and Answers
J. K. Rowling answers some questions on her new book for children, The Christmas Pig.
Read More