The Christmas Pig is Announced!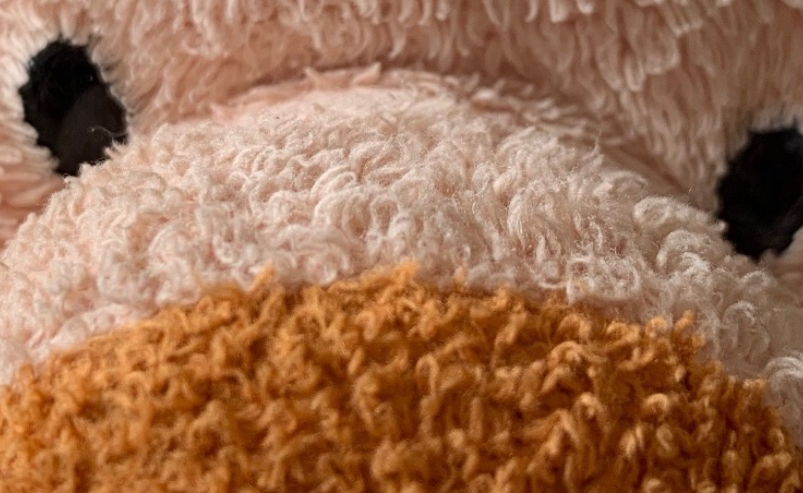 J.K. Rowling's new children's book has been announced!  The Christmas Pig will be simultaneously published on Tuesday 12th October 2021 in the UK, Australia, New Zealand, Ireland and India by Hachette Children's Group, in the US and Canada by Scholastic, in over twenty other languages by other publishers and as an audiobook in English, Spanish, German, French, Japanese and Italian by Audible, making it a truly global publication.
The Christmas Pig is a heartwarming, page-turning adventure about one child's love for his most treasured toy, and how far he will go to find it.  It's a standalone story, unrelated to any of J.K. Rowling's previous work, and is suitable for children 8+: a tale for the whole family to fall in love with.
Jack loves his childhood toy, Dur Pig.  DP has always been there for him, through good and bad.  Until one Christmas Eve something terrible happens – DP is lost.  But Christmas Eve is a night for miracles and lost causes, a night when all things can come to life – even toys…  And Jack's newest toy – the Christmas Pig (DP's annoying replacement) – has a daring plan:  Together they'll embark on a magical journey to seek something lost, and to save the best friend Jack has ever known…
Ruth Alltimes, Senior Group Publisher at Hachette Children's Books, describes it as 'a sparkling gem of a story that is destined to find its way into the hearts of children and families across the world this Christmas, and forever after.'  Ellie Berger, President of Scholastic Trade books, says 'a gift for children and families alike, this story about the enduring power of love can be read together as a holiday tradition, and as a classic tale to be savoured, any day of the year.'
The Christmas Pig is J.K. Rowling's first children's novel since Harry Potter, and follows her brilliant return to publishing for children with last year's fairy tale The Ickabog, which was serialised online for free for children in lockdown and then published with all her royalties donated to her charitable trust Volant to help vulnerable groups impacted by the Covid-19 pandemic.  She looks forward to connecting with her younger readers again this winter.
We are delighted to reveal two illustrations from J.K. Rowling's new book The Christmas Pig.
Read more >
The cover design for J.K. Rowling's new book for children, The Christmas Pig, has been revealed! Award-winning illustrator, character-designer and animation director Jim Field has produced a stunning illustration for the cover as well as nine black and white spreads and design features for the interior of the book.
Read more >
J.K. Rowling's fairy tale The Ickabog is published today as a hardback, e-book and audiobook.  The beautiful new gift hardback edition is brought to life with full-colour illustrations by the young winners of The Ickabog illustration competitions around the world, which will also be available to purchasers of the audiobook as a full-colour PDF.  The audiobook is performed by Stephen Fry and published by Audible.  The book is now available in English, Italian, German, Spanish. Brazilian Portuguese, Bulgarian, Dutch,  Simplified Chinese and Russian with more translations to follow.
Read more >